What happened?
The President of the United States issued a list of immigration demands late Sunday, October 8th, 2017. The White House said that these demands must be included in any law that would renew protection for deportation for the 'dreamers'. Dreamers will begin to lose their work authorization starting March 5th, 2018.
---
Why does it matter?
As it currently stands, Dreamers whose DACA authorization expires after March 5th 2018 will no longer be able to file for renewal.
---
What are the potential consequences of the immigration demands on family green cards?
The most significant change would be to limit family green cards to spouses and minor children of U.S. citizens or green card holders.
Parents, siblings, and children 19 years or older of U.S. citizens would no longer be allowed to file for a family green card.
Children 19 years or older of green card holders would no longer be allowed to file for a family green card.
---
What would replace the current system?
What the White House calls merit-based immigration.
---
What are the other immigration demands?
The other immigration demands are:
Eliminating the green card lottery ('diversity visa lottery')
Classifying visa overstays as a misdemeanor and bar all visa overstays from applying for a green card for a certain period of time with no waiver
Limiting the number of refugees
Funding for a southern border wall
Eliminating current protections for unaccompanied children who are coming to the United States
Cutting federal funding of sanctuary cities
…
---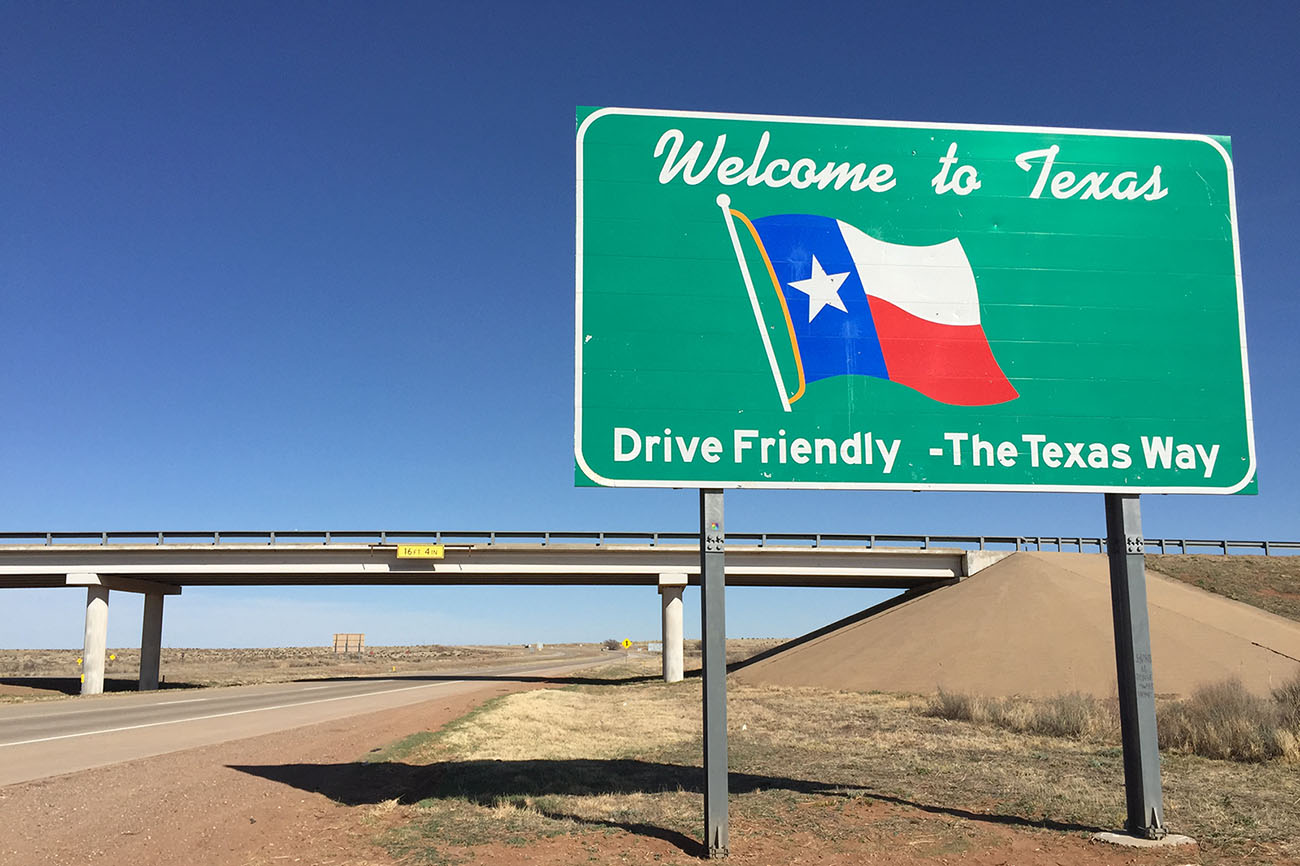 DACA: All eyes on Texas
Which DACA renewal applications are accepted since January 13th, 2018 and why. Updates on what's next for DACA after the U.S. Senate's failure to agree...