Temporary Protected Status (TPS), the latest immigration fight
The Department of Homeland Security (DHS) announced on November 6th, 2017 its decision to terminate the Temporary Protected Status (TPS) for Nicaragua, impacting around 2,500 people(1). See details…
At the same time, however, DHS extended the TPS designation for Honduras for 6 months, providing some relief to around 50,000 people(1). When TPS ends, the employment authorization is terminated and the TPS person has to go back to his or her country of citizenship.
According to Nick Miroff of the Washington Post, the chief of staff of the President of the United States called the acting DHS secretary to ask her to end TPS for Honduras. This makes it highly likely that TPS will be ended for Honduras in 6 months when a new DHS secretary, very close to the chief of staff, will review the decision.
---
USCIS Director links asylum backlogs and frivolous applications
In his testimony before Congress, the new director of USCIS stated that backlogs of immigration courts "may attract applicants who submit frivolous asylum applications solely to obtain employment authorization (EAD) knowing they will wait months or years before their claims can be heard and denied". EADs granted for pending asylum applications have gone from less than 60,000 in 2012 and 2013 to at least 270,000 in 2016 and 2017(2).
---
New medical I-693 form
USCIS released a new version of medical I-693 form , Report of Medical Examination and Vaccination Record. The new form and associated instructions can be found on USCIS website. Also you can read more about what to expect during a green card medical exam.
---
What to expect next week?
The release of December's visa bulletin. With the third month of the fiscal year out, we will have a good sense of how the full year may shape up.
---
(1): Immigration Planner has not been able to independently verify these numbers that are widely quoted in the press.
(2): EADs by Classification and Statutory Eligibility, Oct. 1, 2012 – June 29, 2017 from USCIS. Fiscal years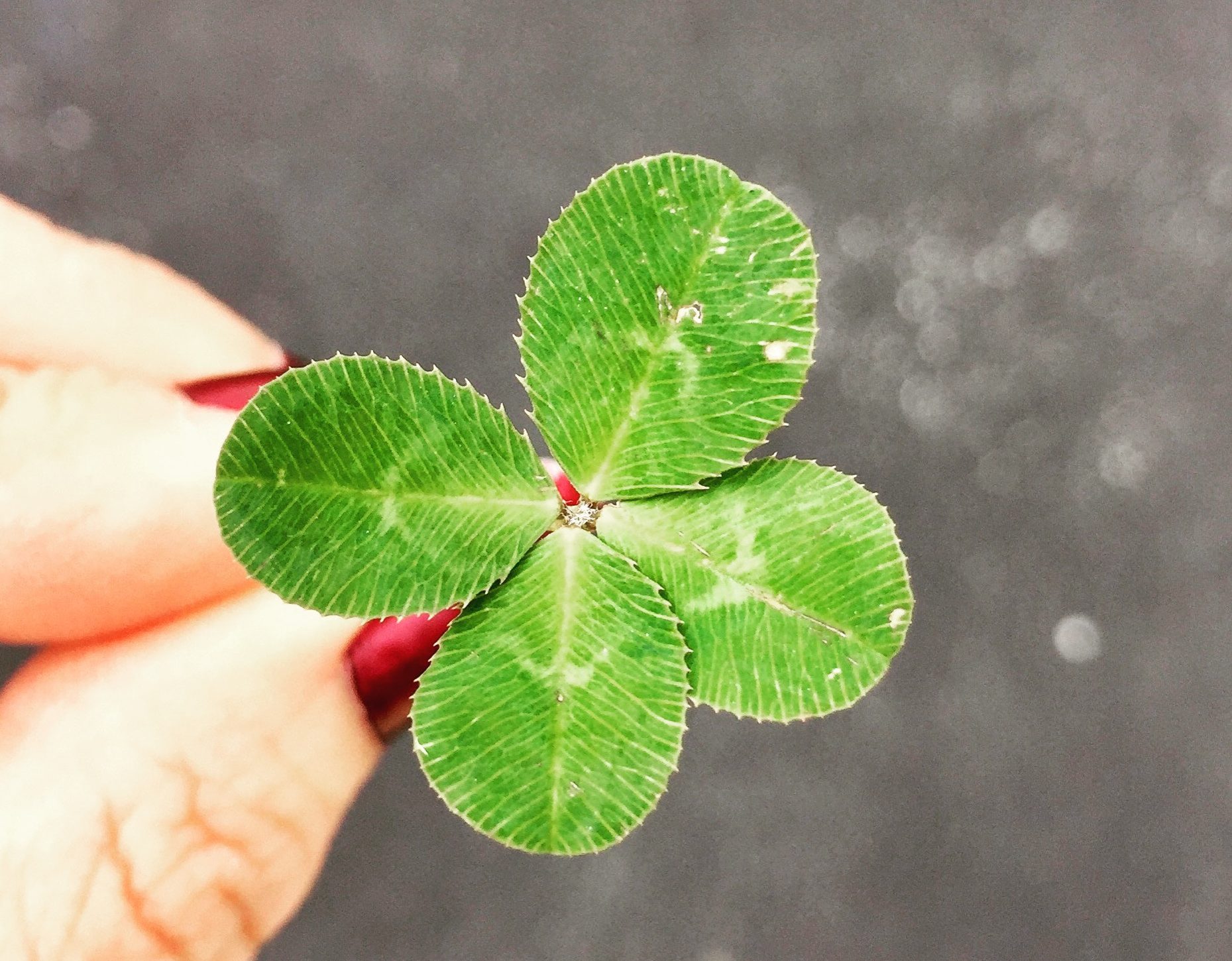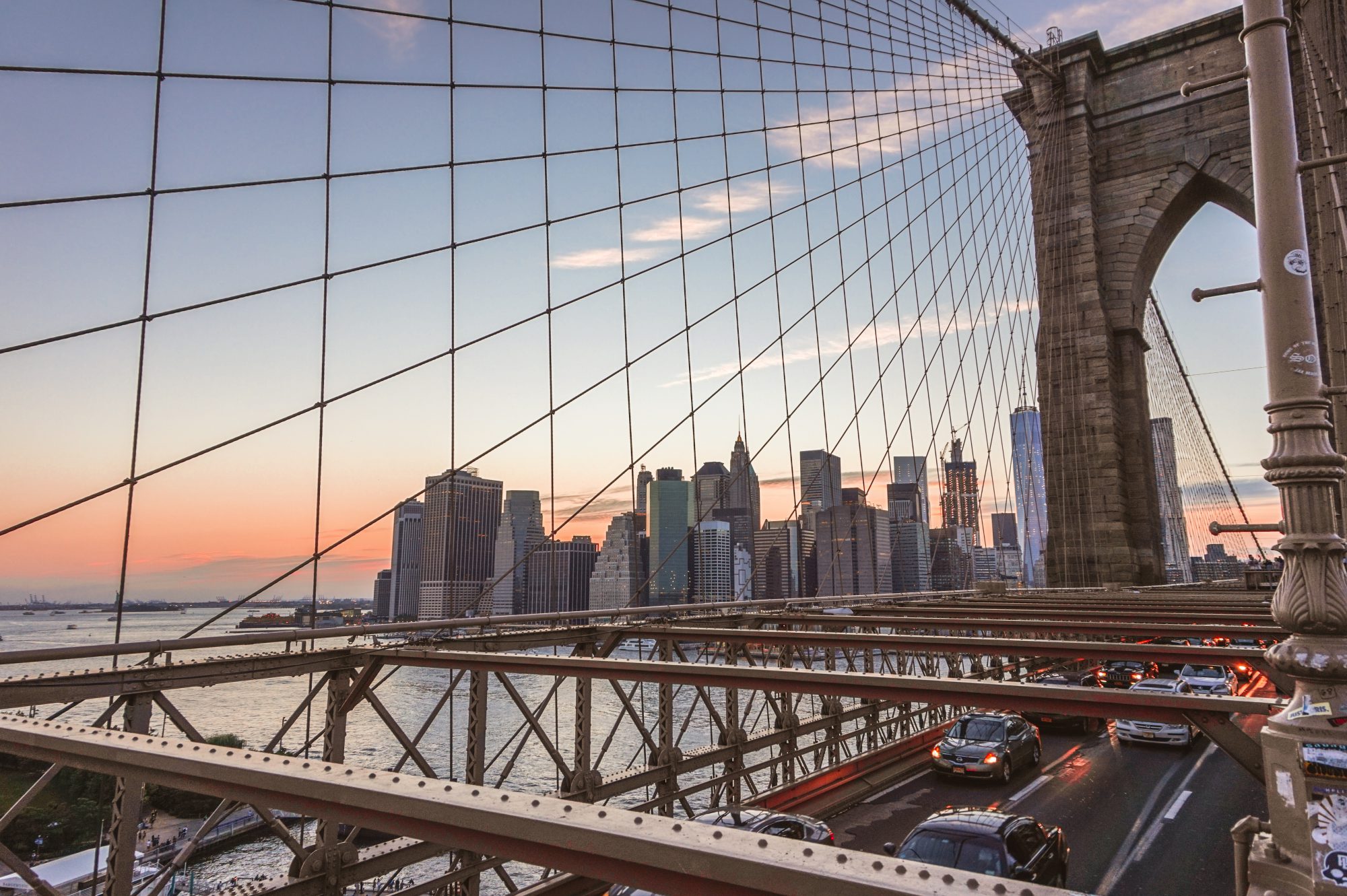 TPS ending for Nicaraguans
The Department of Homeland Security (DHS) announced on November 6th, 2017 its decision to terminate the Temporary Protected Status (TPS) for Nicaragua.