When a person has previously filed an application using the USCIS online filing system (previously called USCIS ELIS), a USCIS online account number (which can be found on the user profile page) has been issued.

Some people who filed their paper form via a USCIS lockbox facility may also have been issued such a number through a USCIS online account access notice.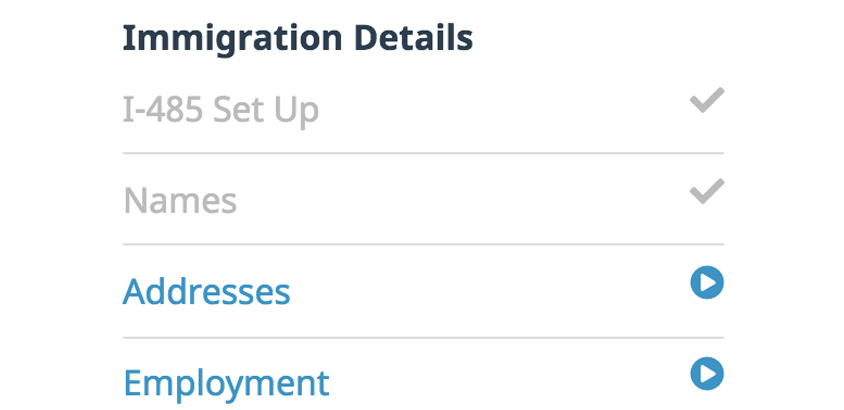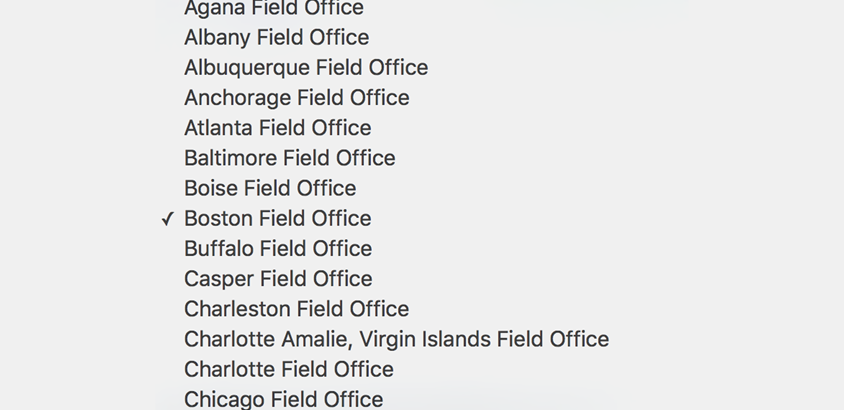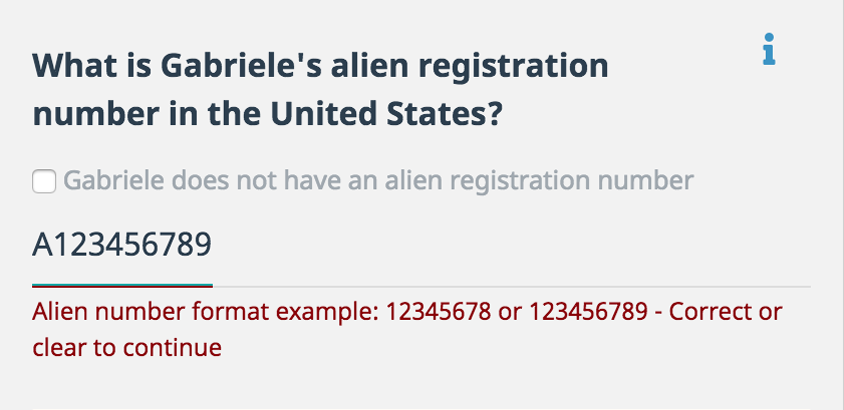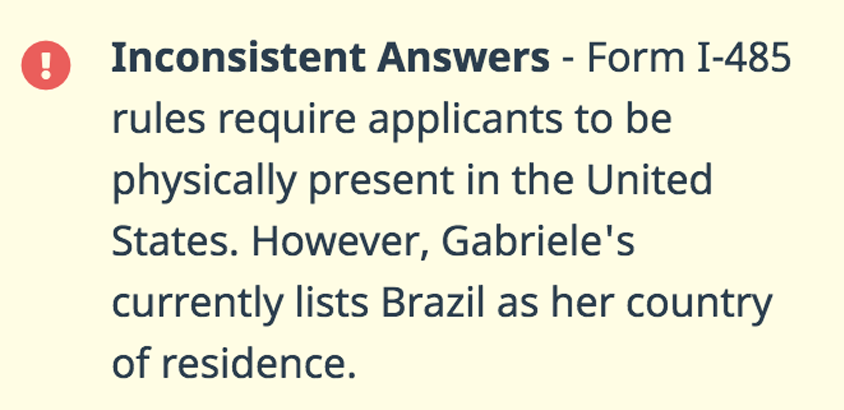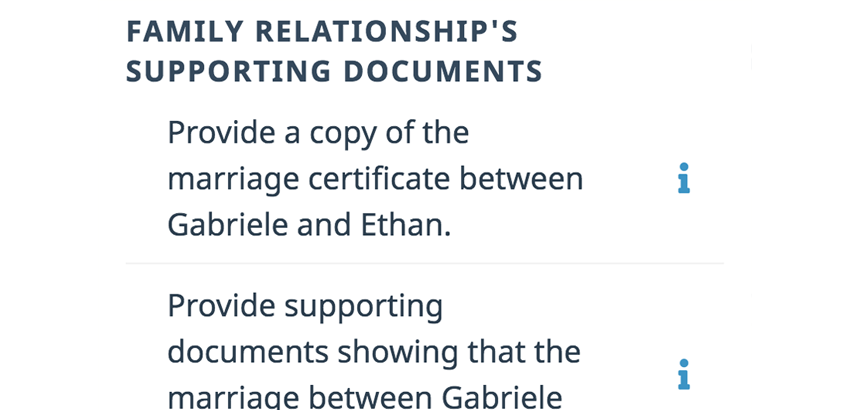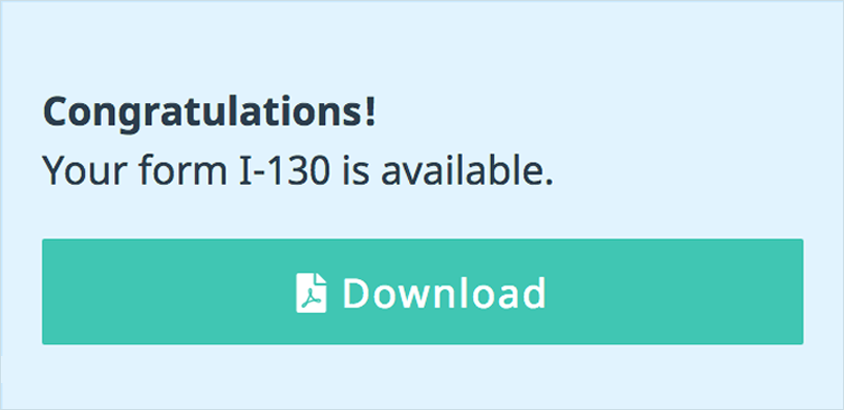 Our software will allow you to:
Answer questions anywhere, including from your mobile phone, and download a completed form you can print.
N/As and NONEs are automatically inserted into your PDF.
Use only permitted values for countries, port of entries, LPR status, consulates, USCIS field offices, … by selecting from our lists.
See clearly what is missing and what is completed.
If you are filing to adjust status, your I-130 will be automatically transferred to form I-485.
Save everything for later use and reference.
Try Now