Hello, how can we help you?
Immigration analysis, tools and resources.
DACA
DACA (Deferred Action for Childhood Arrivals) news and analysis.
Travel Ban
Travel ban, court rulings, latest news.
TPS
TPS (Temporary Protections Status) news.
Find answers about your situation.
Answer simple questions to get a personalized plan.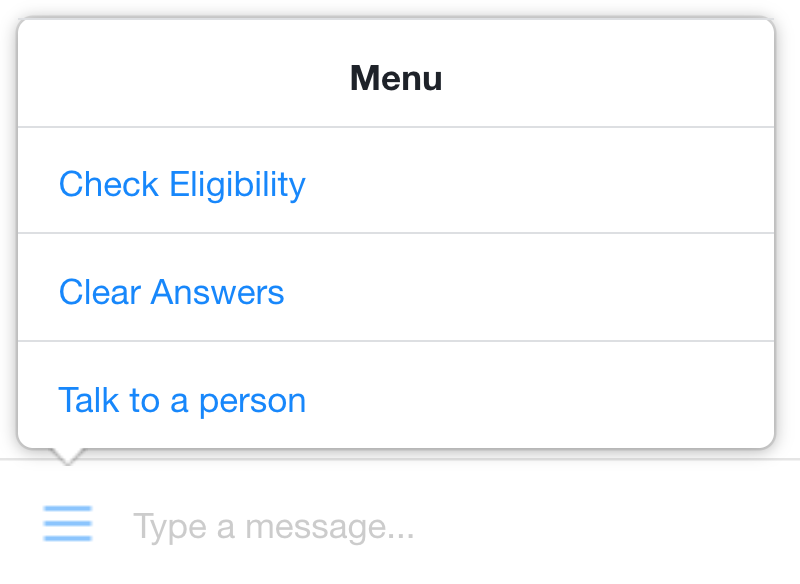 Live Assistance
Chat with a person or a bot.
Need quick assistance or have a question about eligibility, dates or forms? Ask us.
Talk to us