Hello, how can we help you?
Immigration analysis, tools and resources.
Visa Bulletin
Our F1, F2A, F2B, F3, F4 predictions for 'all countries' are mostly based on our analysis of the last 20 years.
View all
Find answers about your situation.
Answer simple questions to get a personalized plan.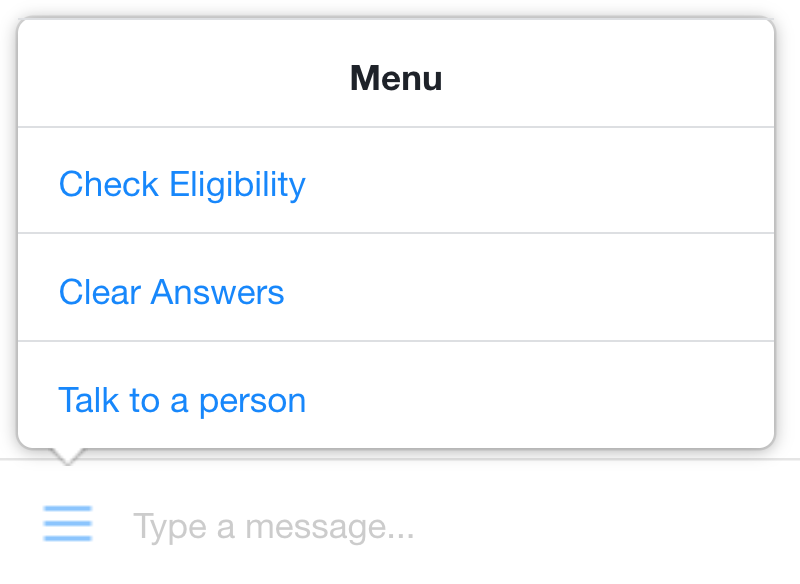 Live Assistance
Chat with a person or a bot.
Need quick assistance or have a question about eligibility, dates or forms? Ask us.
Talk to us