Timeline
HOW LONG WILL IT TAKE? WHAT IS NEXT? WE ALL NEED TO PLAN OUR LIVES, AND APPLICANTS AND SPONSORS ARE NO EXCEPTION.
Green Card Estimates
The goal
Situation
Timeline estimates are helpful for simple tasks, such as 'how long does it take USCIS to send me a receipt?', because they are an indication that are things are according to plans, or that something may be wrong.
Timelines estimates for when the applicant will get his or her green card are helpful to plan life, and determine whether eligibility can be maintained during the waiting period.
Issues
How long it takes for each step of the green card process depends on the path of the application.  Think about driving from city A to city B on a highway or on a small road with a lot of traffic jams.
Then different applicants are placed in different lanes depending on where the green card category they apply for and where they were born.  The spouse of a U.S. citizen will not be slowed by annual numerical limits while the sister of a U.S. citizens who was born in Mexico will have to wait decades.
Our Solution
Immigration Planner uses technology to inspect years of data and provide different timeline estimates for different applicants. The proprietary mathematical models we use are helpful because they are tailored to the applicant's circumstances.
Green Card Estimates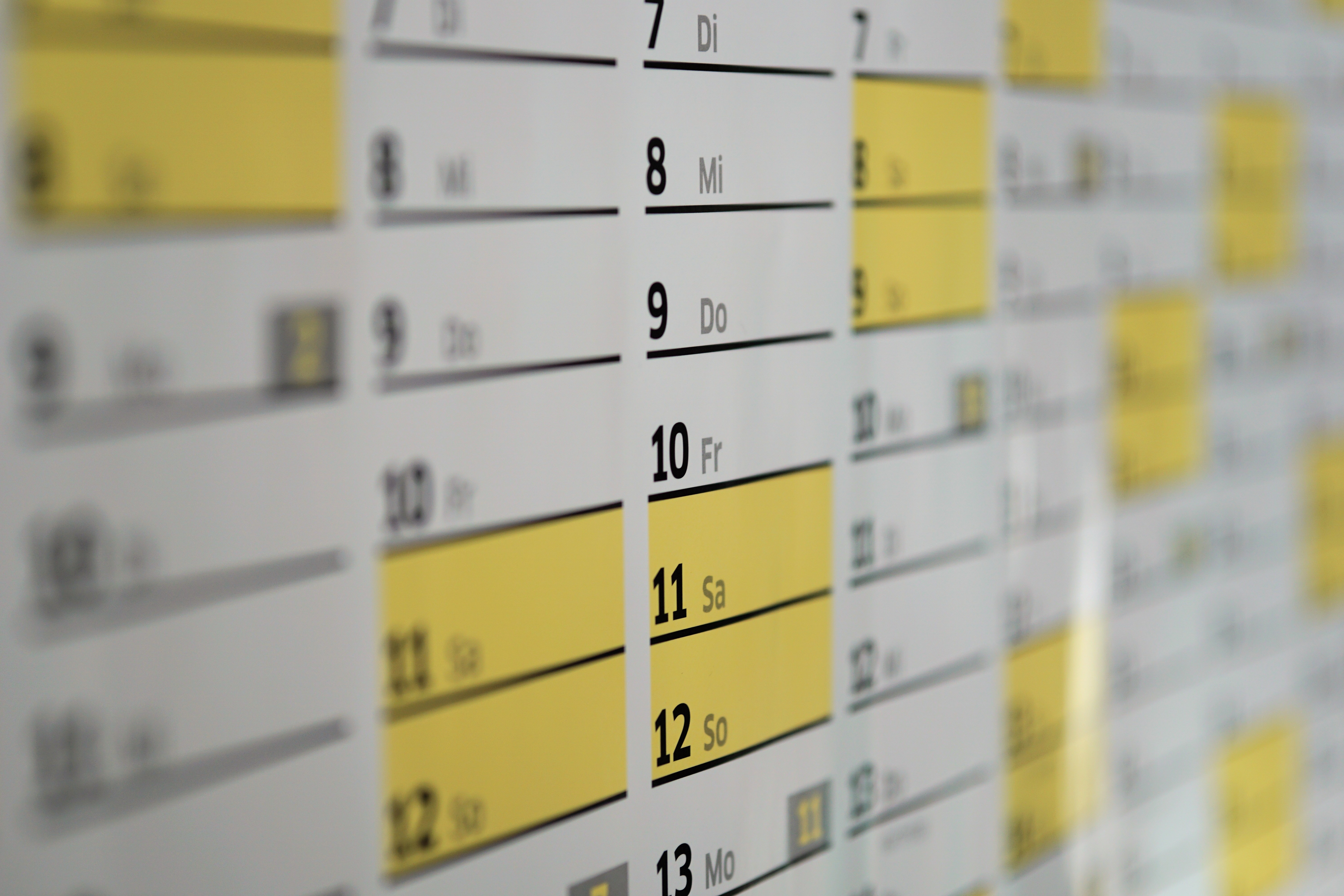 What is a priority date?
The priority date of the applicant is the date when U.S. immigration agencies received the form I-130 submitted by the...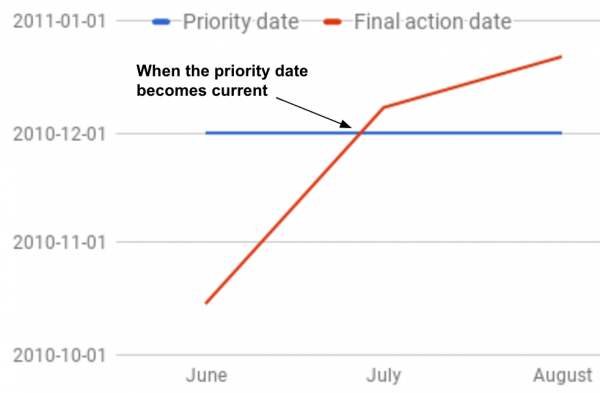 What is the final action date?
The final action date is when family-based green card applicants who are not immediate relatives can either file their request...