National Visa Center or NVC

The National Visa Center (NVC) ensures that all the family-based green card applications going through consular processing are documentarily qualified. It does not make decision on the application; the consular officer will.
The NVC is a unit of the Department of State, not USCIS.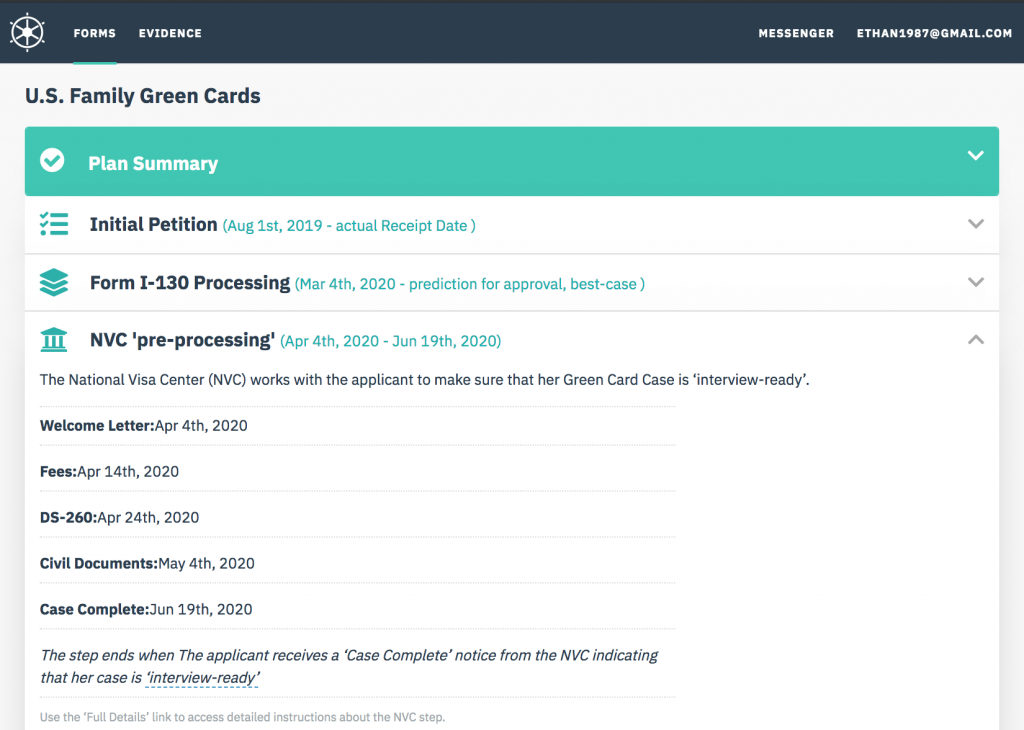 Frequently Asked Questions about the NVC
Guides
We did the research so you don't have to.
What you need to know about NVC form DS-260 before and after you file.
6 important steps to complete, latest news and updates, and FAQ.
Latest predictions for All Countries, Mexico, Philippines and India F4.
Use our smart forms to avoid delays and save money and time with your green card application.