Family Visa Bulletin:
January 2022 Analysis & Predictions
Your Green Card Timeline, Personalized
Your key dates based on…
Immigration Planner's Visa Bulletin Predictions;
Feedback from member of our community;
Latest USCIS and NVC Processing Times.
Get Your Timeline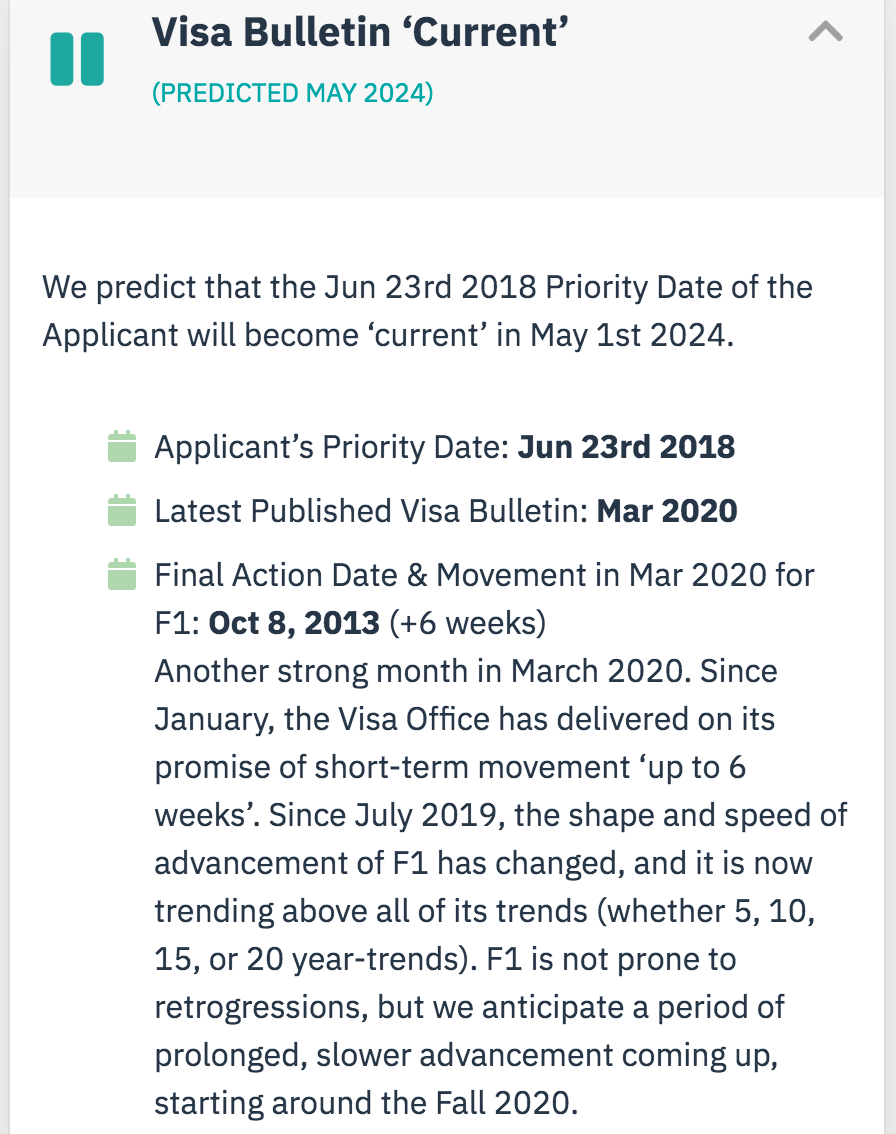 Frequently Asked Questions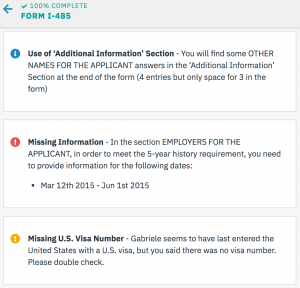 Smart USCIS Forms: Your Family Green Card Case done right, free-  no catch (I130/A, I485, I765, I131, and Medical Form & Affidavit of Support).
Instant Detection of Missing, Non-Compliant, or Illogic Answers.
Notifications of immigration rules violations (eligibility and process). Automatic handling of N/As, NONEs, and Additional Information sections.
Assisted entries of Addresses & U.S. Immigration Data.
Guides
We did the research so you don't have to.