Get Your Family Green Card
Prepare your application online and get guidance about the process.
Forms I-130, I-130A, I-485, I-765.
Start now
Why use our smart forms?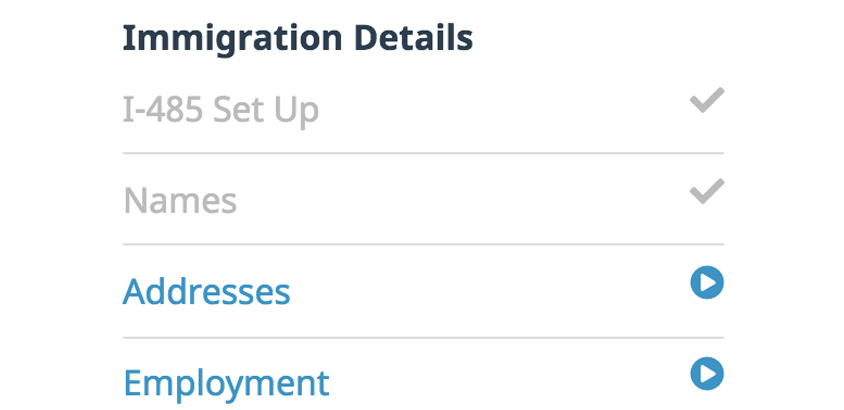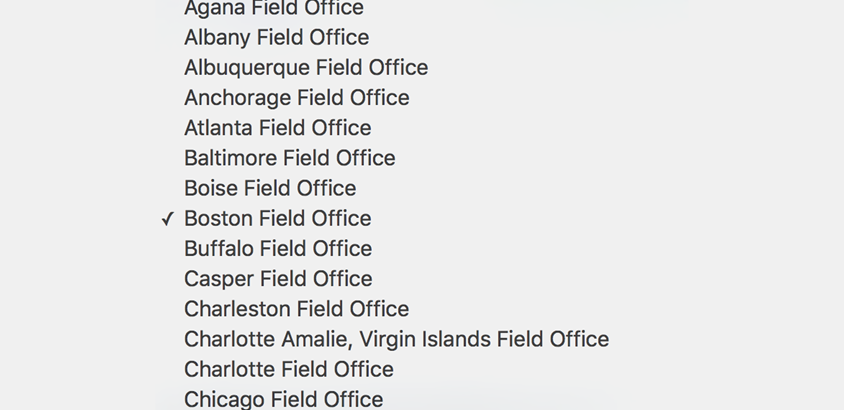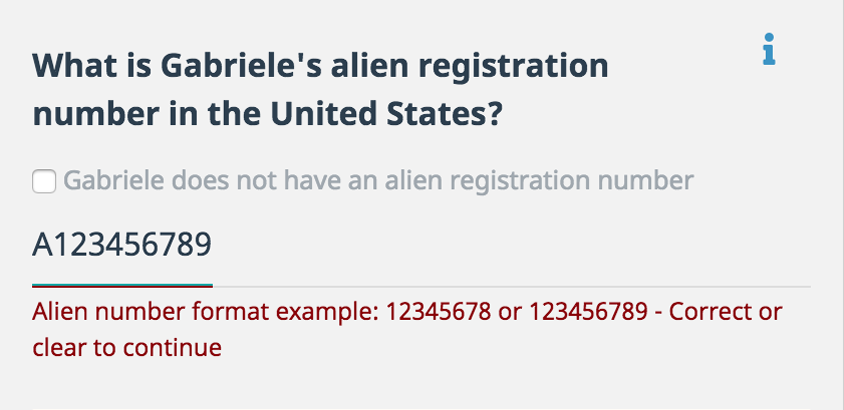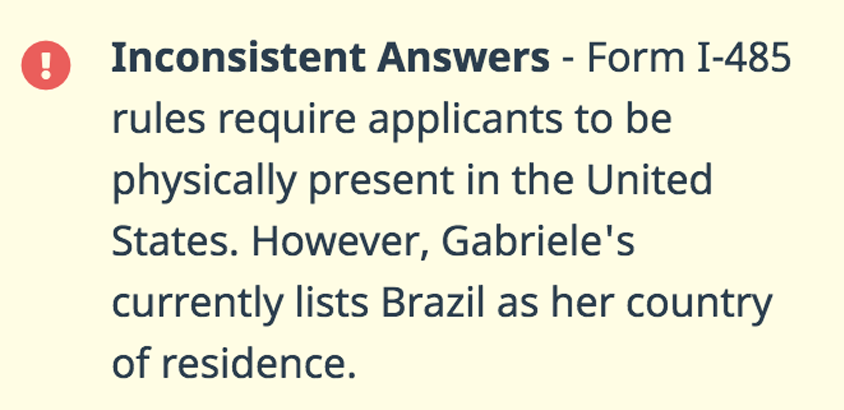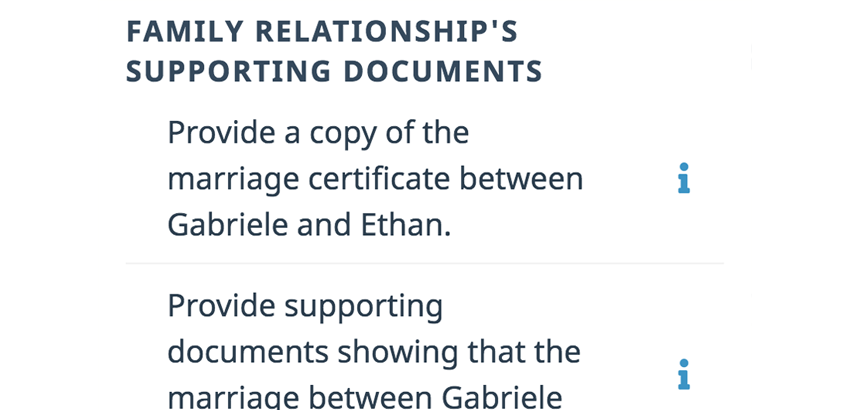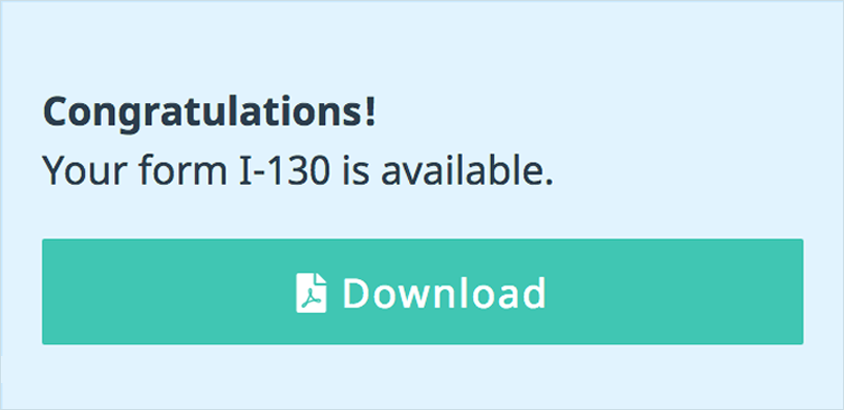 Which Green Card process should your application follow?
Process = Participants + Steps + Sequence.
Your process, and which step you are on if you already started.
What must be included in your Green Card application?
Application = Forms + Evidence + Fees.
What forms to submit, evidence to provide, and fees to pay.
Family Visa Bulletin Latest Predictions
This is an analysis of the latest Visa Bulletin issued by the U.S. State Department for Family Green Card Applicants who are chargeable to All Countries, Mexico and the Philippines.
Do it yourself,
just don't do it alone
Computers are always on, ready to help when you need them.
Start now
Confidential and Secure
What you share with Immigration Planner stays with Immigration Planner. We will never reveal you information to a third party or any government institution.
Learn more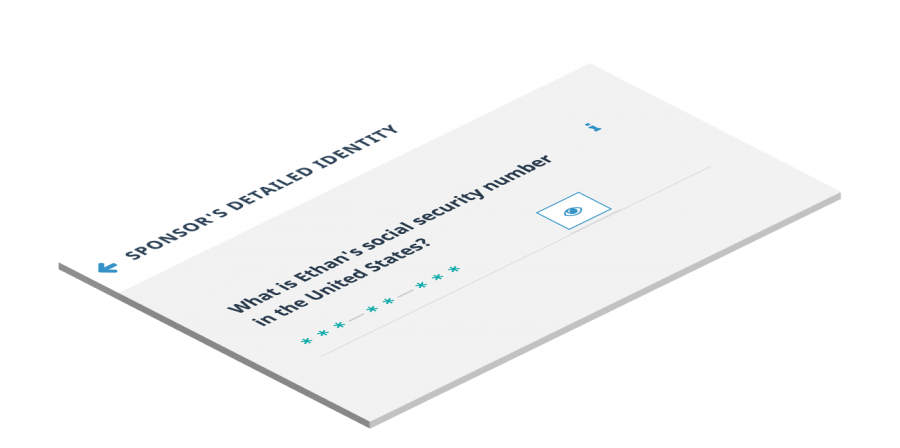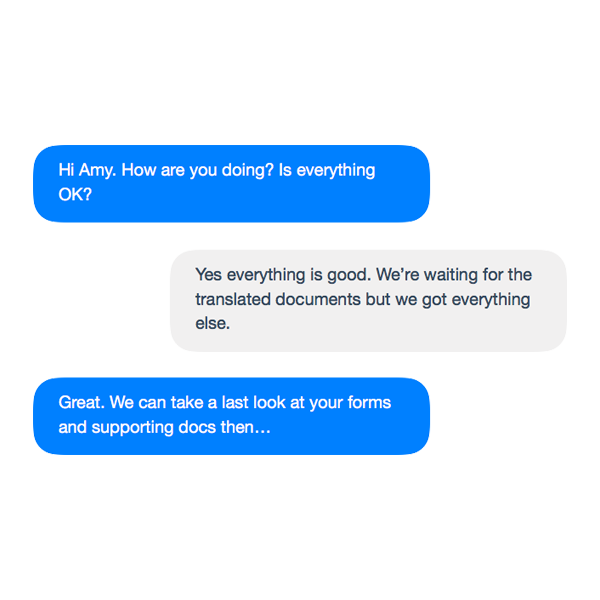 Help and Support
Need to chat with us sooner? Have a complicated question no one knows how to answer? One-on-one confidential chat. Free.
Message Us