Lee Francis Cessna was confirmed as the director of USCIS by the U.S. senate on October 5th, 2017. James McCament was acting director since the departure of Leon Rodriguez in January 2017.
The confirmation of Mr. Cessna was widely expected. The outside groups opposing his nomination signed a letter stating that '(…) Mr. Cissna was detailed to Senator Chuck Grassley's office for two years, during which time he contributed to a slew of letters criticizing USCIS for implementing various humanitarian programs and initiatives' based on original reporting from ProPublica.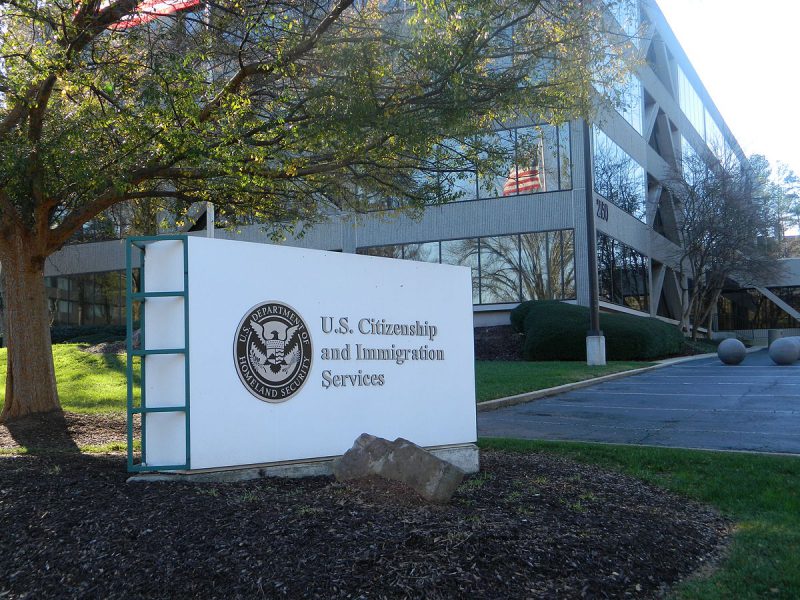 Who is USCIS?
USCIS is the government agency that, as part of the Department of Homeland Security, oversees the issuance of U.S. green cards.